Dusit Thani Laguna Singapore
A site visit to Dusit Thani Laguna Singapore was conducted on the 12 Aug and 15 Aug 2022. Located at 11 Laguna Golf Green, Singapore 488047, with 2 beautiful 18 holes Masters Courses for golf enthusiasts, SPA, Gym, Ball room & function rooms as well as 198 Deluxe rooms and Suite overseeing the golf course.
A total of 25 travel agents have signed up for the site visit.
Introduction
Welcome to an unforgettable journey through the magnificent world of luxury and opulence - Dusit Thani Laguna Singapore Hotel. Nestled amidst lush greenery and overlooking the sparkling waters of Laguna National Golf & Country Club, this hidden gem promises an unparalleled experience of sophistication and relaxation. Join us as I take you through our recent visit to this haven of indulgence, where every moment feels like a dream come true.
First Impressions
As we arrived at the grand entrance of Dusit Thani Laguna Singapore Hotel, we were immediately struck by its timeless architecture and elegant facade. The warm welcome from the attentive staff made us feel like a cherished guest from the very beginning. The lobby, adorned with tasteful decor and ambient lighting, exuded a sense of tranquility that instantly put us at ease.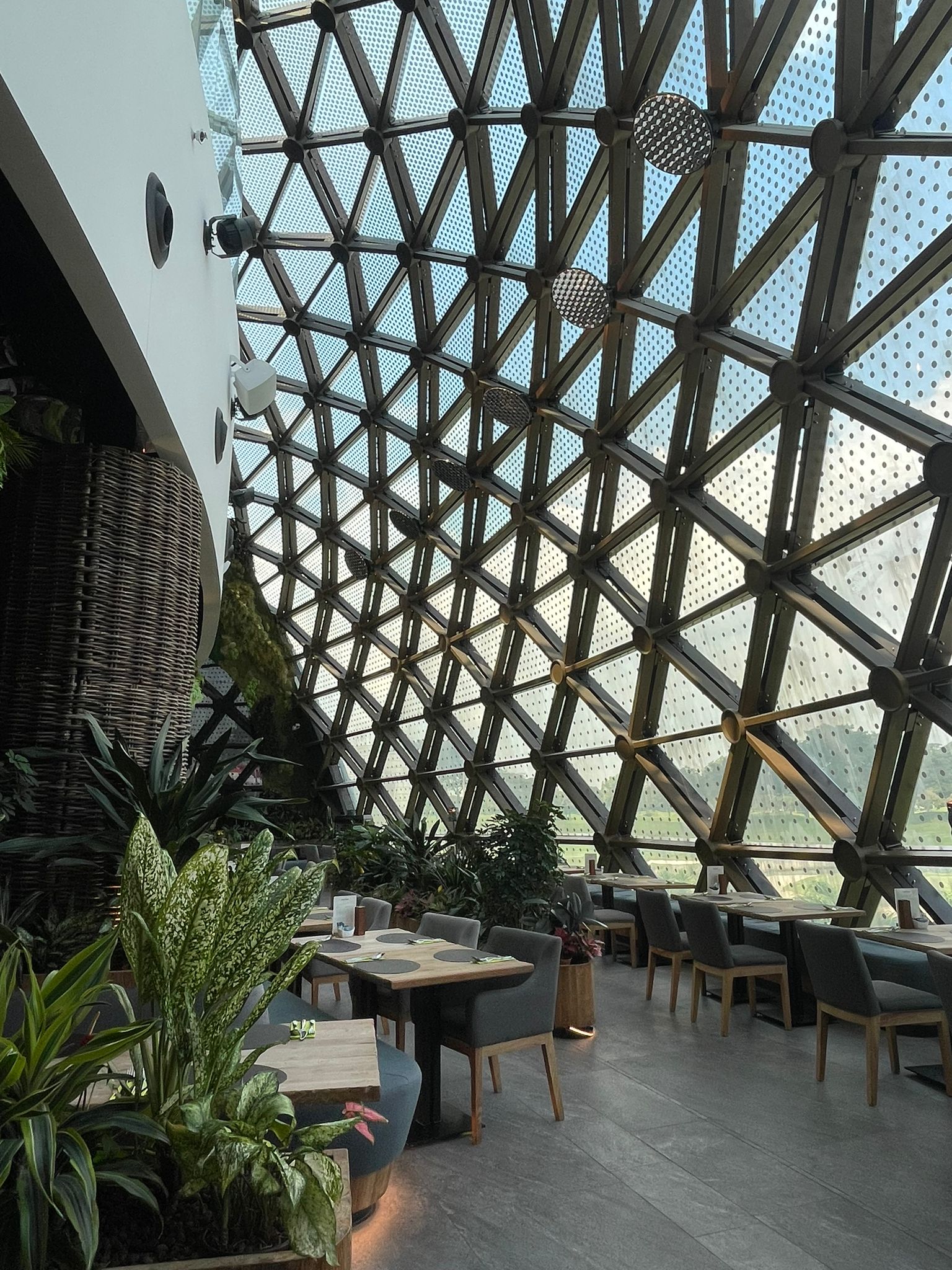 Luxurious Accommodations
We were captivated by the sheer opulence of the space. The room's design effortlessly blended contemporary elements with subtle touches of traditional Thai charm, a signature feature of Dusit Thani hotels.
The plush bedding, state-of-the-art amenities, and spacious en-suite bathroom with a luxurious bathtub exemplified the hotel's commitment to providing guests with the utmost comfort and relaxation during their stay. To top it all off, the balcony offered a breathtaking view of the golf course, creating a perfect setting to unwind and rejuvenate after a long day of exploring Singapore's vibrant city.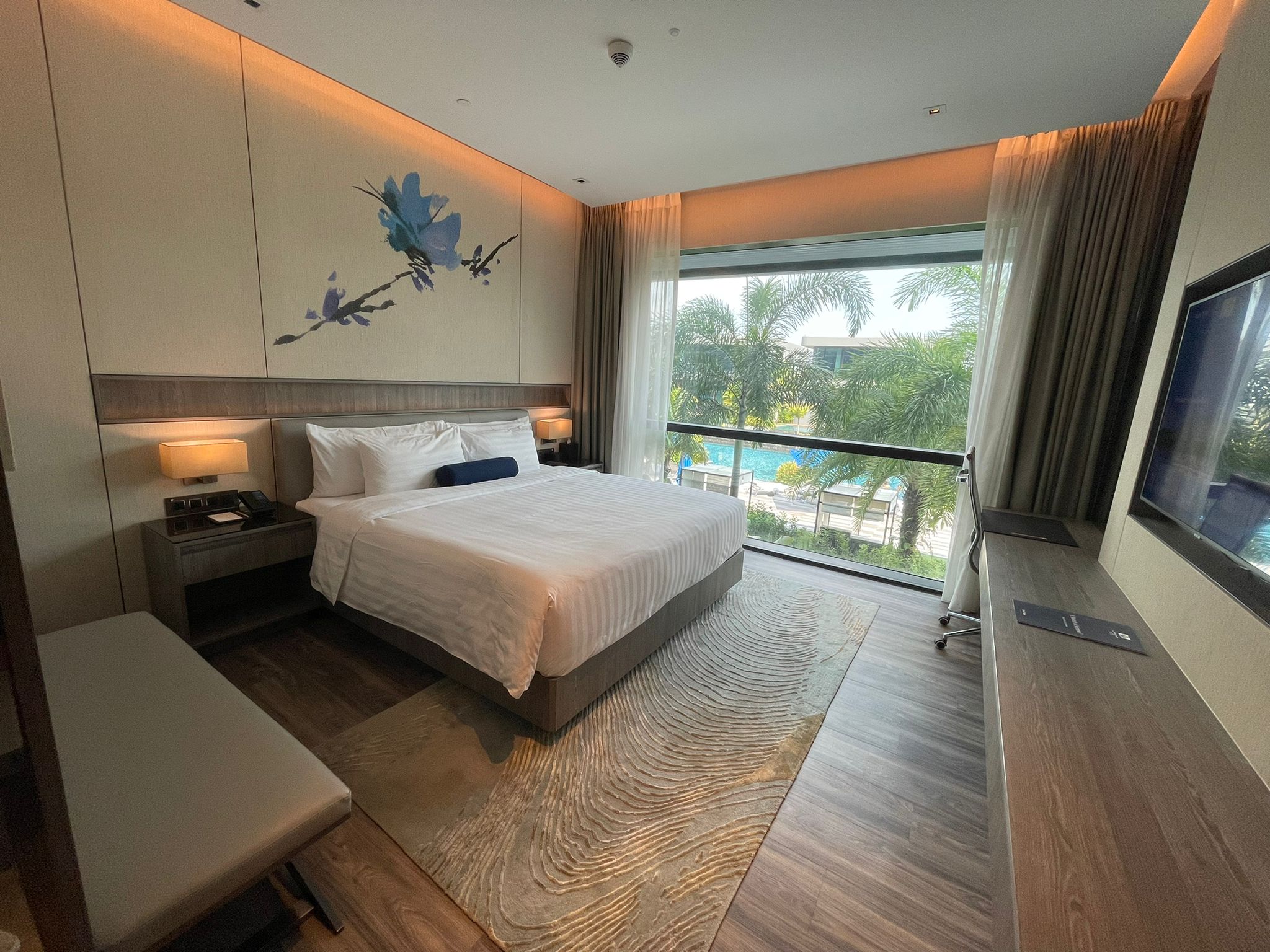 Recreation and Wellness
For those seeking relaxation and recreation, Dusit Thani Laguna Singapore Hotel presents a range of facilities. Spend an indulgent afternoon at the Devarana Spa, where skilled therapists expertly eased away my stress and tension with a signature massage. The spa's serene setting and holistic treatments made it a perfect escape from the hustle and bustle of the city.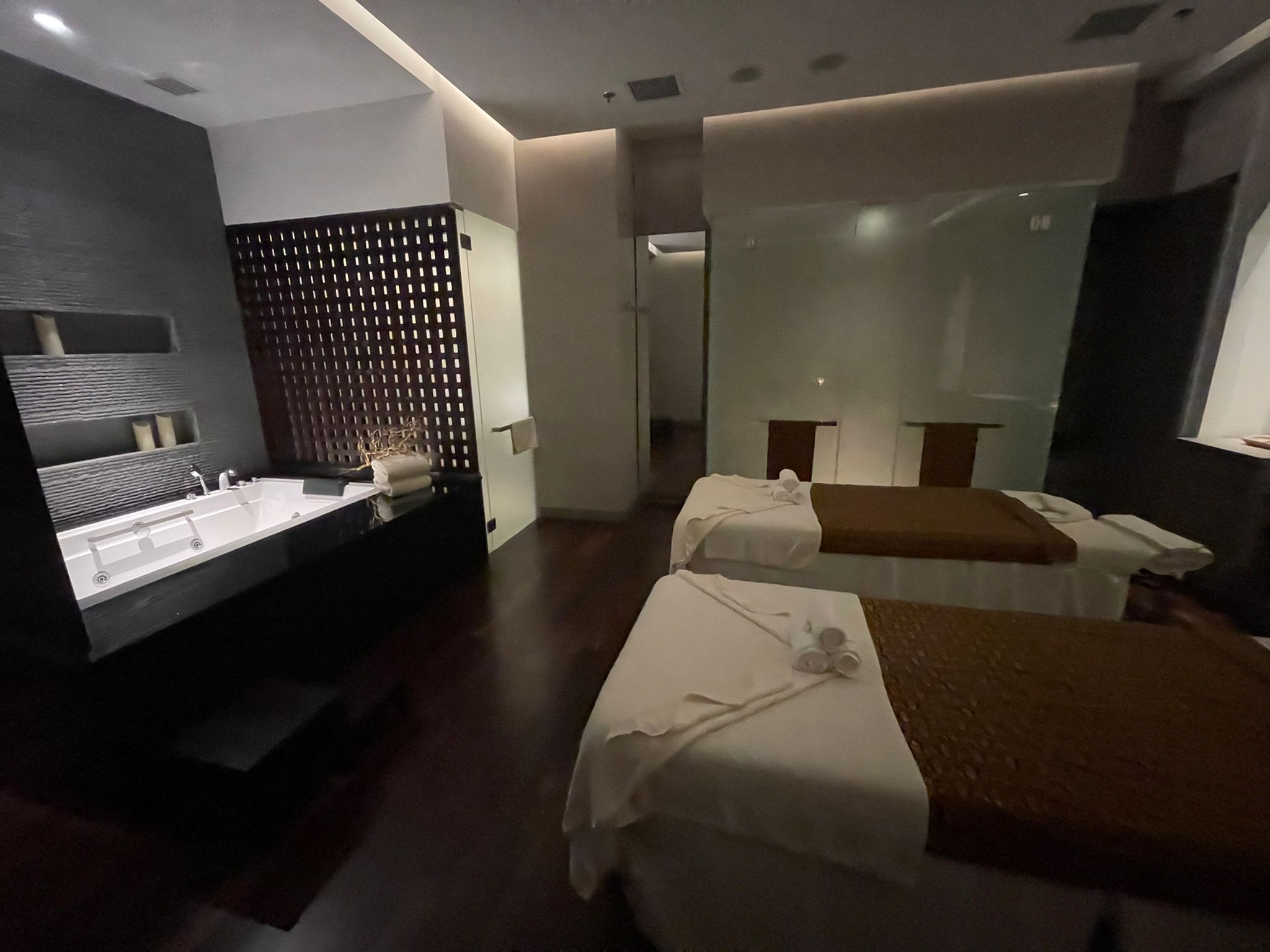 Additionally, the hotel boasts a fully equipped fitness center and a stunning outdoor swimming pool that overlooks the golf course, making it an ideal spot for fitness enthusiasts and those seeking leisurely moments under the sun.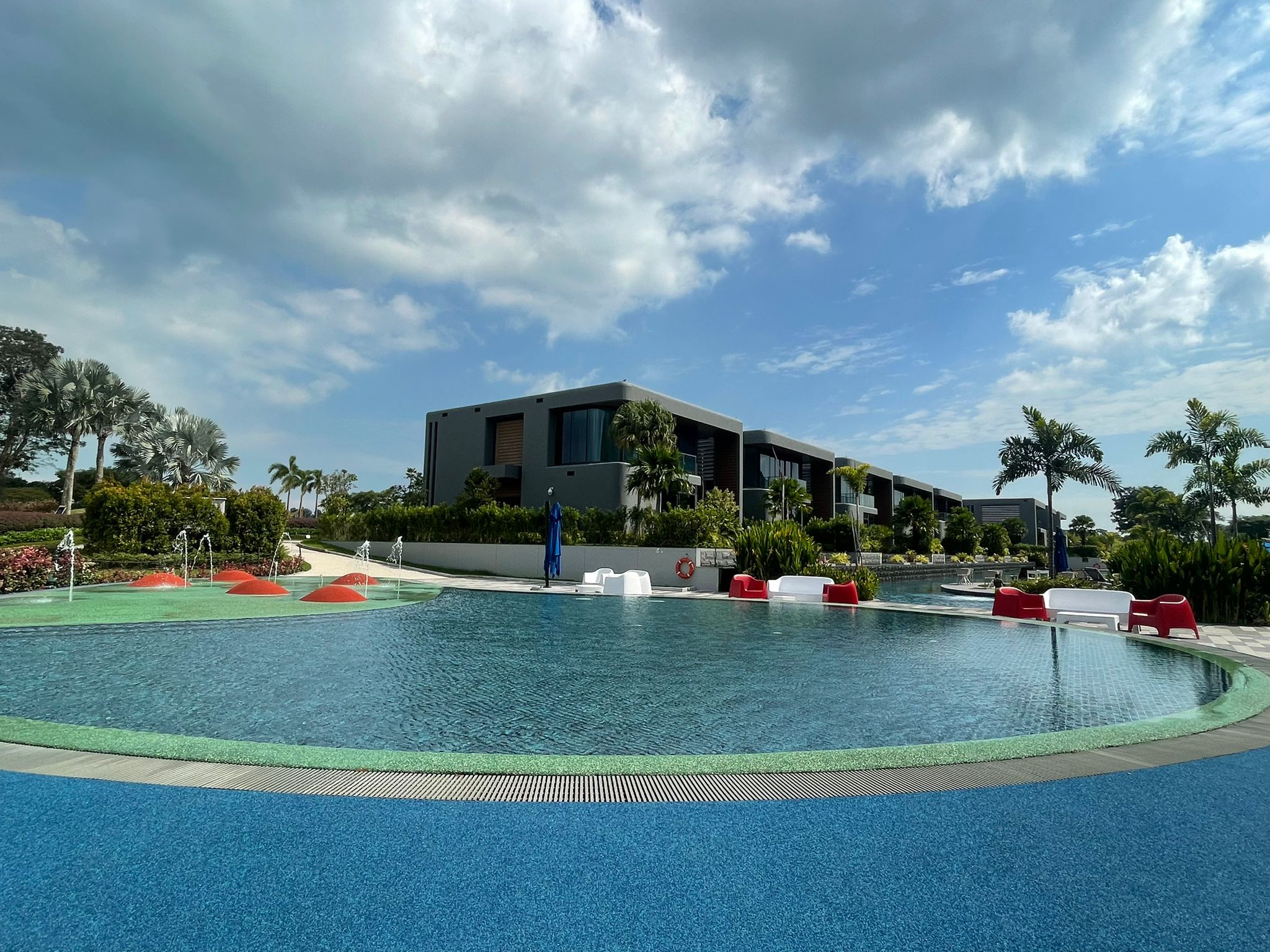 If you are seeking an extraordinary escape where indulgence knows no bounds, Dusit Thani Laguna Singapore Hotel is undoubtedly the perfect destination for you. Treat yourself to a truly memorable experience and create cherished memories that will last a lifetime.
Dusit Thani Laguna Singapore is the Official Hotel of the Singapore Classic – February 9 to 12, 2023 – DP World Tour